"Word from amber" archive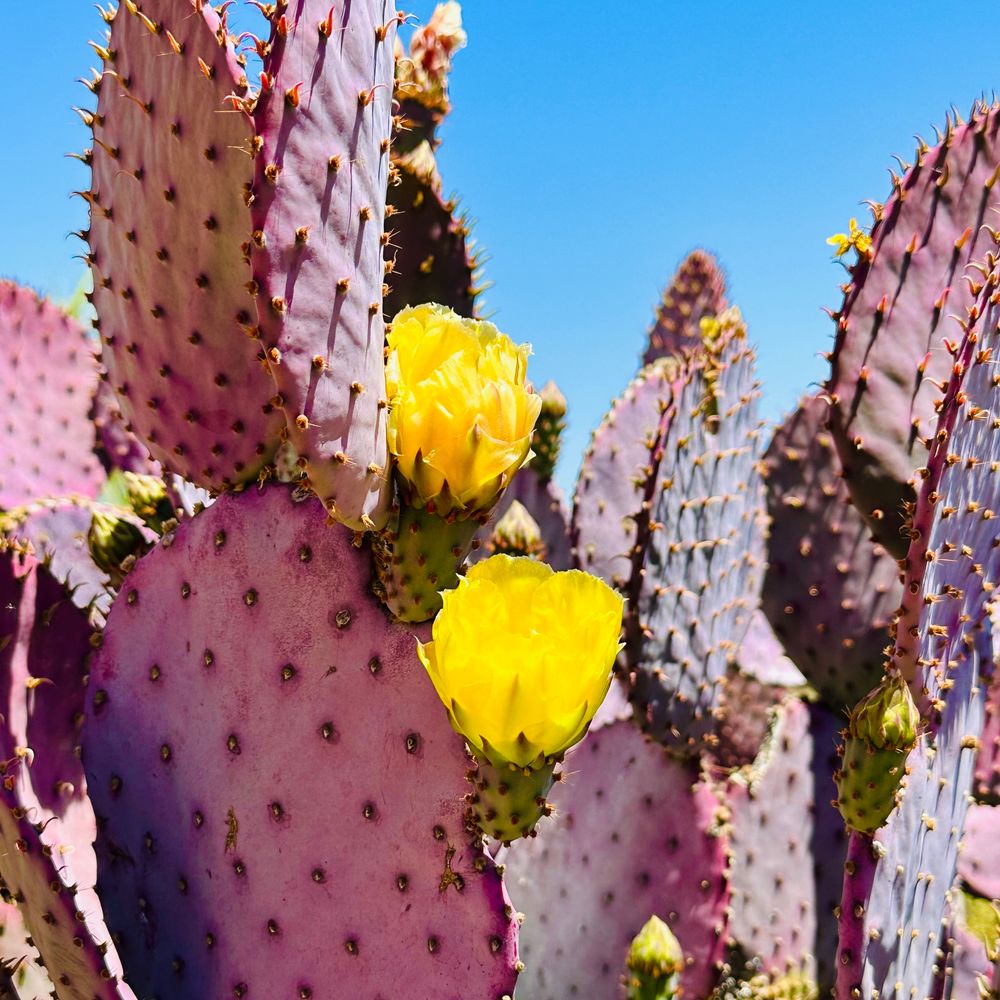 May 18, 2023
Spring has been glorious in our corner of the Sonoran Desert – abundant flowers and new life. We've had baby doves and quails hatch in our yard, lots of lizards and I am serenaded daily with the sound of bees working on the blooming cacti and trees.
I just wrapped up my southern Arizona "peak season"– lots of private performances and some shows. I am honored to be part of the soundscape of people's lives – the weddings, the celebratory parties, the memorials, the fundraisers, and my own shows. Thank you for supporting my music and asking me to be part of your events, attending my shows and listening to my recordings. I am so deeply grateful and in awe that I get to do this for a living every day.
I'm taking the next couple months to focus on my business and songwriting. I look forward to emerging later this summer with shows and new material.
Thank you for visiting my website and reading my thoughts.
Much love and light to you,
Amber
March 17, 2023 
Happy St. Paddy's Day! This day holds a special place in my heart. Some of my favorite saints were born on March 17th, including my grandmother whom inspired my "Long Way Home" song. She was a big influence in my life and supported my musical dreams from the beginning. You can read more about my final moments with her and the inspiration behind that song in this poignant article written by Jan Henrikson. 
The year is flying by for me. I've been busy with performing at private events, holding down the business and making time to write. I'm excited about the new songs that are emerging and look forward to sharing them with you soon. 
Thank you for visiting my website. Wishing you an wonder-filled spring season! 
Amber
December 21, 2022 
Ah…winter solstice! I smile remembering my years in Alaska and how this day welcomed the return of light. Now living in the Sonoran Desert, the seasonal change of light does not feel as drastic. I appreciate the balance between dark and light here - the extra hours of night grant me the stillness and space to let the creativity flow in. It's a sacred time. 
May your holiday season be filled with peace, light and love. As we close the chapter of 2022 and emerge into a new day, may we be inspired, know our connectedness and live each day with reverence for life. 
Thank you for accompanying me on this journey. 
Amber
October 1, 2022
Happy autumn out there! As the "earth spins around, leaves fall down, and winter readies the ground" (lyrics from my "Wide Open" song), I welcome the season of slowing down and letting go. During October, I feel like the veil between light and dark is thin. It's an ideal time to bring my inner creative musings into soundwave and form. Lyrics, melodies, and chords stir around inside me. Eventually, they get sorted, changed, taken apart, woven together and made into something…usually not what I expected when I began the journey. Somehow in the illusionary "end", it all works out…in its mystical and messy way.  
May you find peace, comfort and inspiration in life's season of letting go and slowing down.  
With love, 
Amber
June 17, 2022 
A light desert shower graced my walk tonight. There is nothing like a jaunt in the rain to reinvigorate my soul. I love taking in the Sonoran Desert air filled with earthly scents of damp creosote and mesquite. It's like an offering of gratitude to Mother Nature for the much needed moisture, and I get to pass through the sacred exchange. 
Nature feeds my soul and kindles my creativity. I'm sticking close to my desert home this summer to write. It's time for new songs to emerge. These days in a world of noise and distraction, I have to deliberately carve out time to dwell in silence and stillness…it's my songwriting tonic. 
I look forward to seeing you on the road soon. And in the meantime, thank you for communing with me via satellites and soundwaves. 
Wishing you the perfect balance of stillness and motion to feed your soul. 
Amber
March 25, 2022 
Ah…spring in the Sonoran Desert. The foliage bursts with life and the bees buzz with purpose as they gather up the abundance of the season. 
My performance schedule is full. I'm grateful for plentiful "work". I still find it amazing that I get to call making music "work". 
Thank you for visiting my website, for following my journey, for attending my shows and to my patrons for your amazing support through the years. 
Wishing you a season filled with wonder, light and grace. 
With gratitude, 
Amber
December 22, 2021 
The tilt of the earth and seasons intrigue me. I awoke yesterday on winter solstice with an invigorated spirit. There is something about knowing that it's the shortest day of the year and for the next six months, the light will grow. I think my excitement carries over from my Alaska years. Up there on winter solstice, the sun only rose for a handful of hours, hanging low above the horizon. 
I love this quiet, cold, reflective time - walking in darkness through neighborhoods, bundled up, admiring holiday lights. It's comforting, and I feel like a child expectantly awaiting to open a gift. In the darkness, infinite possibility awaits when daylight breaks. 
Wherever you may be and whatever you celebrate during the holy-days, I wish you peace and an invigorating return of light. 
May we… 
"Deck the halls and make them holy, 
Fill the streets with scenes of glory, 
And be the peace we long to have; 
Extend our hands to our neighbor, 
Open our hearts to one other 
And live the love we yearn to feel."     ~lyrics from "Be the Peace" 
Thank you for supporting my music. I appreciate you. 
Much love and light, 
Amber
September 3, 2021 
Hello out there! 
I had a soul-filling mini-tour in South Dakota and Iowa last month. I am super grateful that after these past 18 months, I am still able to share my music and make a living doing what I love. 
THANK YOU TO MY SUPPORTERS – you are AMAZING! 
I am back in the desert, in awe of the abundant butterflies and new life emerging from our lush, moist desert. We've had so much rain that some of the cacti are blooming again this year. 
Amidst all the bad news out there, I pay more attention to the tiny miracles of each day, and there are many. Keep the faith, my friends. If we are still here, we've got love to do. 
Amber
PS - Check out my "It's Resurrection Time" interview with Judy Jennings.