June 17, 2022 
A light desert shower graced my walk tonight. There is nothing like a jaunt in the rain to reinvigorate my soul. I love taking in the Sonoran Desert air filled with earthly scents of damp creosote and mesquite. It's like an offering of gratitude to Mother Nature for the much needed moisture, and I get to pass through the sacred exchange. 
Nature feeds my soul and kindles my creativity. I'm sticking close to my desert home this summer to write. It's time for new songs to emerge. These days in a world of noise and distraction, I have to deliberately carve out time to dwell in silence and stillness…it's my songwriting tonic. 
I look forward to seeing you on the road soon. And in the meantime, thank you for communing with me via satellites and soundwaves.   
Wishing you the perfect balance of stillness and motion to feed your soul.   
Amber
PS - check out "IT'S RESURRECTION TIME: An Interview With Amber Norgaard"
AND if you need an extra infusion of love, here's a casually recorded/videoed live performance of my song "Came Here to Love" by my band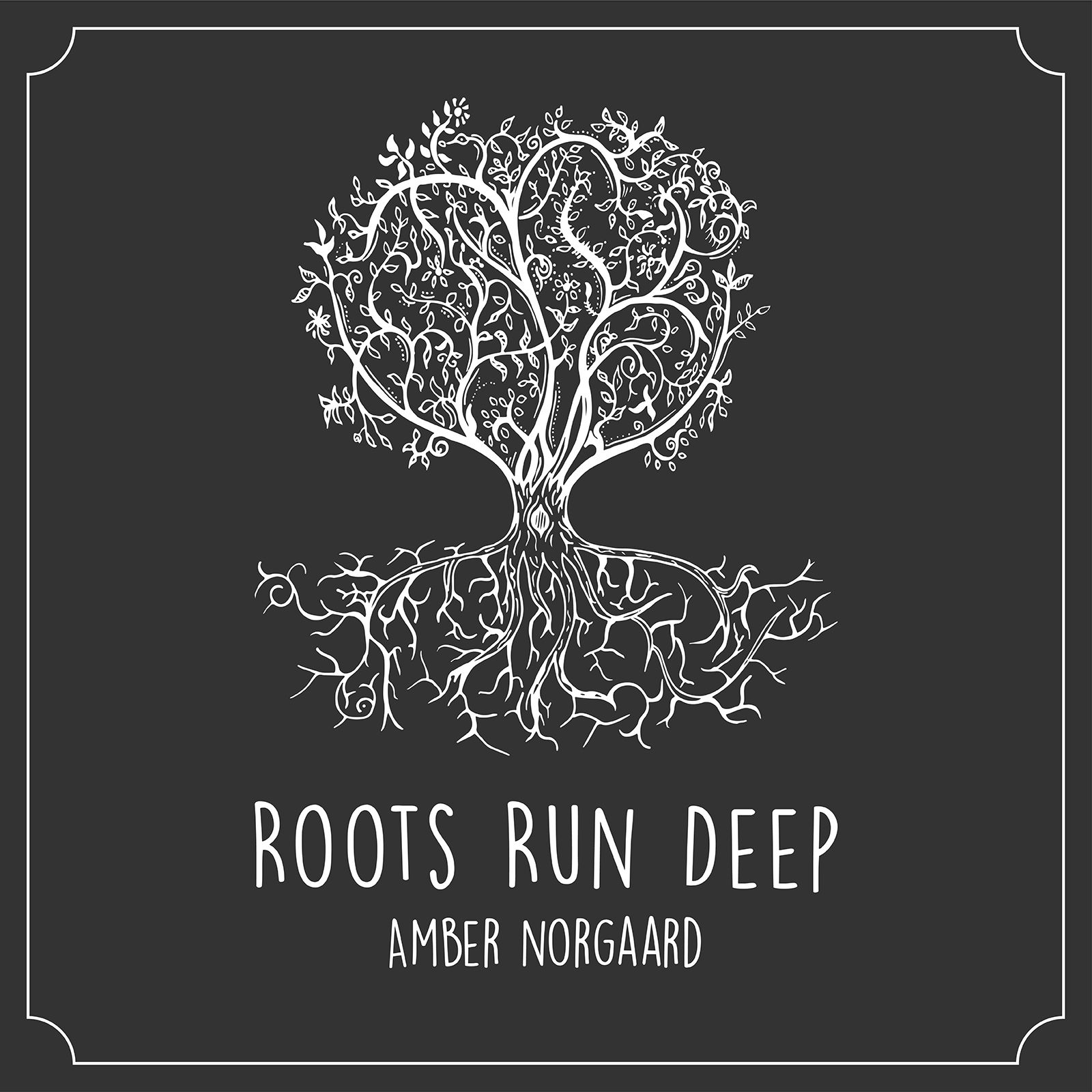 STREAM ROOTS RUN DEEP  ALBUM HERE:
SPOTIFY
ITUNES/APPLE MUSIC
PANDORA
YOUTUBE
DEEZER
Songs feature Amber's vocals, piano, acoustic guitar, keyboards along with stellar musicians Doug Floyd (electric guitars, acoustic guitar), Jay Trapp (bass), Ralph Gilmore (drums), Joe Ferguson (mandolin, harmony vocals), Seth Murzyn (viola, violin), Alex Flores (tenor sax), Carla Brownlee (baritone sax, tenor sax), Tyrone Williams (background vocals/arrangements), Justine Boswell (back up vocals),  and Michael G. Ronstadt (cello). Recorded, engineered, and produced by Steven Lee Tracy (Saint Cecilia Studios). Mastered by Adam Boose (Cauliflower Audio Mastering).
Celebrate summer at the return of the Desert Hills Monsoon Concert! It is sure to be an incredible evening filled with an eclectic lineup of personalities, songs and musical styles with Amber Norgaard, Joe Ferguson, Seth Murzyn, Jay Trapp, Danny Krieger, Ralph Gilmore, Carla Brownlee, Casey Hadland, Nick Coventry, Alex Flores and Alvin Blaine.
So come in from the heat and rain and join us for a phenomenal evening of music and celebration with some of Southern Arizona's finest musicians!
Show starts at 6:30 PM / Seating 6:00 PM
$25.00 ($27.99 w/ service fee)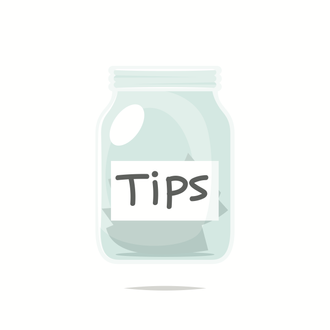 VIRTUAL TIPPING!
Whether you're attending my shows in person or watching online, here is an option to tip virtually. Your generosity keeps the music alive! Other options are VENMO @Amber-Norgaard or PayPal.me/ambernorgaard . THANK YOU FOR YOUR YOUR SUPPORT!
Enter the amount you wish to donate