November 2, 2023 
Greetings!
The temps have dropped in my corner of the world, and it finally feels like autumn in the Sonoran Desert. I welcome the season of long sleeves, simmering tea and candles.
It's strange that as our hemisphere cools and nature slows down for winter, we seem to ramp up the energy into the "holiday" season. Fall has been a VERY busy season for me. I've been performing 5-8 times per week (mostly private gigs), working on studio projects and directing two church music programs. I love it all and am grateful that every day I get to do THIS for a living.  
A lot of heavy things are going on in the world. To me, the longer nights right now seem to reflect humanity's dark night of the soul. Life is bigger than soundbytes, and much more complex than the social media threads we weave. All I know is that I will continue to offer my heart and song; be mindful of my thoughts, words and actions; be grateful for every moment that I'm here; and do what I can to be and reflect light in the dark.
May we be led to a new dawn where ALL humanity - regardless of religion, ethnicity, race, skin color, gender identity, sexual orientation, disability, age, social status – are respected and valued as part of the sacred web of life; and where this planet that sustains our very being is revered and mindfully lived upon by our species.
With love and light,
Amber
PS - check out "IT'S RESURRECTION TIME: An Interview With Amber Norgaard"
AND if you need an extra infusion of love, here's a casually recorded/videoed live performance of my song "Came Here to Love" by my band 
First Fridays are always fun at Wisdom's Cafe'! Join us for an evening of music, dinner, fabulous drinks and rockin' ambience.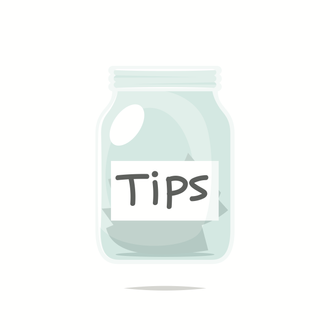 VIRTUAL TIPPING!
Whether you're attending my shows in person or watching online, here is an option to tip virtually. Your generosity keeps the music alive! Other options are VENMO @Amber-Norgaard or PayPal.me/ambernorgaard . THANK YOU FOR YOUR YOUR SUPPORT!
Enter the amount you wish to donate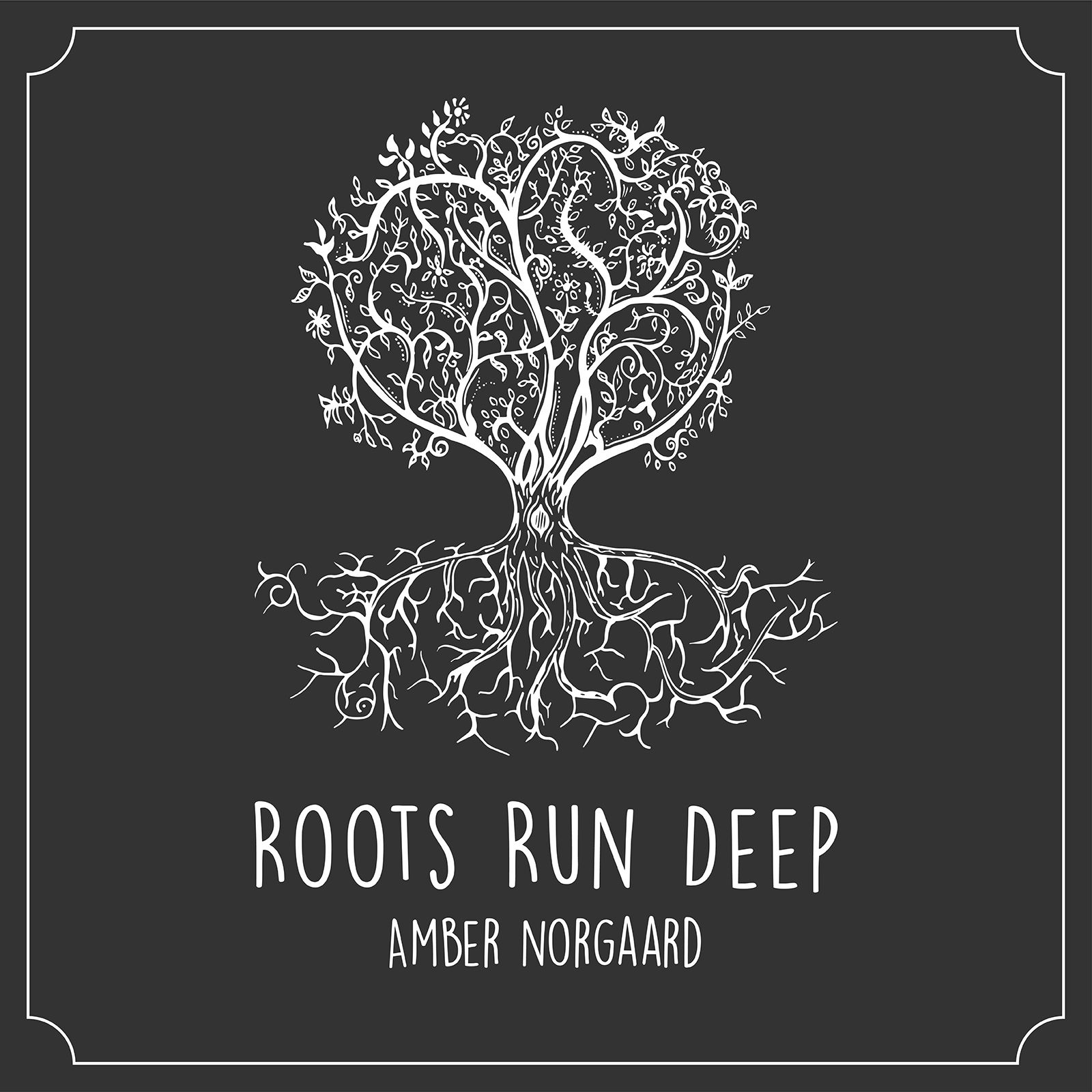 STREAM ROOTS RUN DEEP  ALBUM HERE:
SPOTIFY
ITUNES/APPLE MUSIC
PANDORA
YOUTUBE
DEEZER
Songs feature Amber's vocals, piano, acoustic guitar, keyboards along with stellar musicians Doug Floyd (electric guitars, acoustic guitar), Jay Trapp (bass), Ralph Gilmore (drums), Joe Ferguson (mandolin, harmony vocals), Seth Murzyn (viola, violin), Alex Flores (tenor sax), Carla Brownlee (baritone sax, tenor sax), Tyrone Williams (background vocals/arrangements), Justine Boswell (back up vocals),  and Michael G. Ronstadt (cello). Recorded, engineered, and produced by Steven Lee Tracy (Saint Cecilia Studios). Mastered by Adam Boose (Cauliflower Audio Mastering).