I live in a society where appearance "matters". I've struggled with this since embarking on my musical journey almost two decades ago. I always wanted my "image" to be about my music - not about how I look or the appearance of anything other than what I was trying to portray through my music. When it was strongly suggested to have my picture on the cover of my first CD, I refused, despite the hype to do this. Instead, I commissioned artist Frank Balaam to paint the most beautiful album cover that I have (as of yet), depicting the images that my songs encompassed…souls passing through.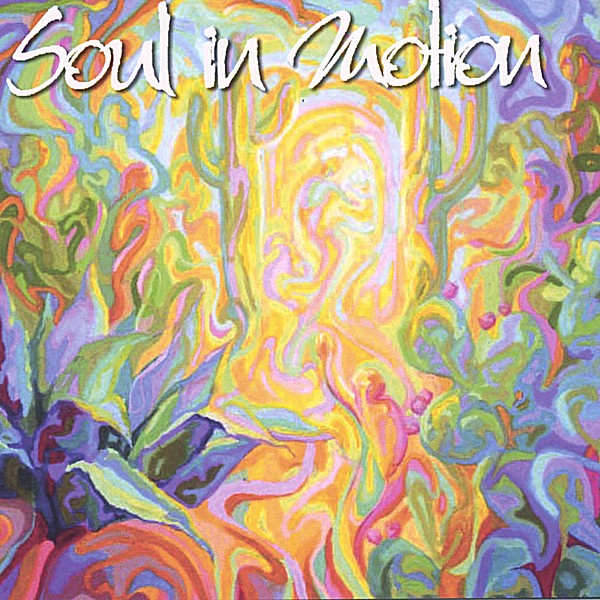 One year ago this past weekend, I was making music in Green Valley, Arizona when suddenly the roof of Desert Hills Lutheran Church sounded like it was being pelted in. The sky lights broke, rain fell onto the large black, beautiful grand piano that I was playing and the electricity went out. The band and church had to stop mid-service. As the storm passed, we all wandered out to our cars to find broken lights/mirrors/windows and extensive hail damage. 
After months of negotiation, the insurance company declared my car a "total loss". It was strange to me because the car runs perfectly. It's only reached half its lifespan (maybe less), and it's the first vehicle I've ever bought new and owned from the beginning. It just has a "bad case of pox" as my guitarist friend Danny Krieger said (his car got it too).

I think about my physical being and the wear and tear that life brings. Yet, through it, I'm here, still making music, trusting that when I reach the time "when my hourglass drains its last white sand to the floor," (lyrics from my song "Turquoise Sea") that my time here will not be deemed "a total loss." 
I decided to keep driving and "salvage" my pox-scarred-car, maybe turn the scars into art, honor its reliability (which I value more than appearance), put the money in the bank for when I need a new car, and in the meantime, make the most of each day…scars, art and all.